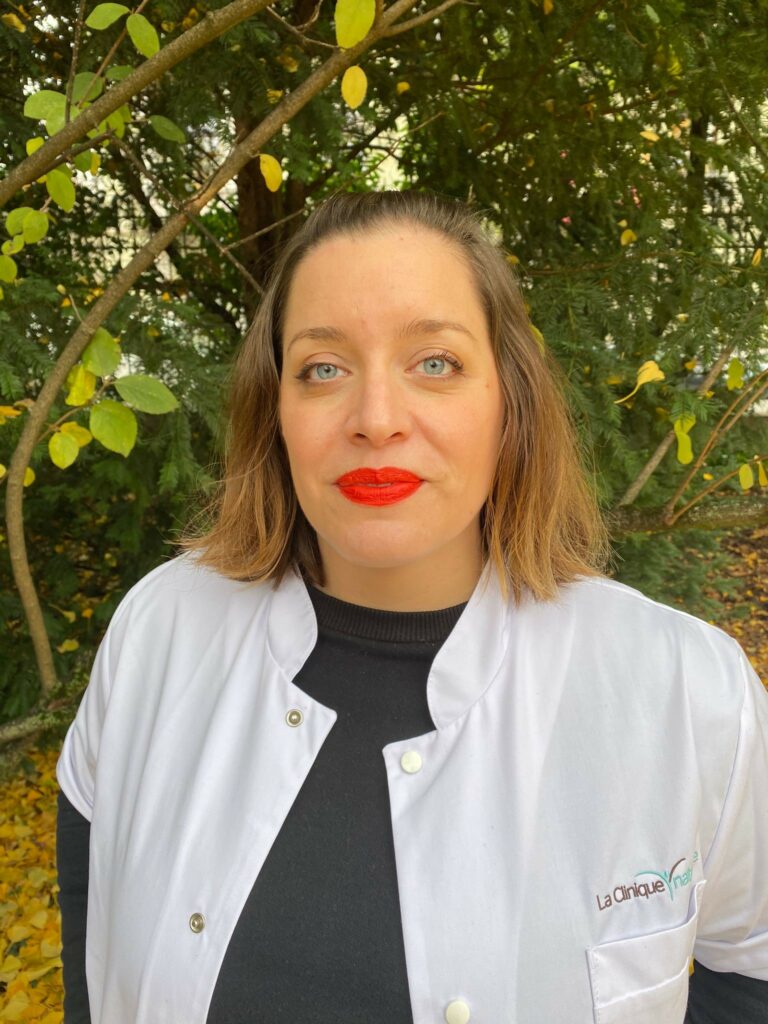 Passionate about self-development and creativity, Célia has trained in psychology, sophrology and coaching to provide personalised support.
"Sophrology allows a harmonization of the body and mind in consciousness, while developing our capacity to choose our life rather than undergo it. "
ASCA accredited
Member of the Swiss Association of Professional Sophrologists
Member of the Antenne Sophrologie Genève
Applications of sophrology
develop confidence and self-esteem
improve stress management
encourage the acceptance of emotions
deal with anxiety
preventing or recovering from burn out
preparing for childbirth and accompanying the perinatal process
find a balance in life (couple, family, work, etc.)
facilitate and maintain calm
improve the quality of sleep
to energize oneself
to facilitate mental preparation for important events (exams, interviews, competitions, etc.)
facilitate pain management and convalescence
accompany the stages and trials of life
develop potential and creativity
improve concentration
With 3 years of bachelor's degree in psychology, followed by 13 years of experience in the fields of creation, design and consulting in image and identity development, Célia has chosen to return to the human being and its therapeutic support.
 Thanks to an approach of sophrology mixing therapy and coaching, she found the perfect alliance between her two passions, self-development and creativity. Her training as a sophrologist has enabled her to acquire the necessary tools to set up therapeutic protocols, as well as various creative coaching techniques.
 "The secret of happiness and the height of art is to live like everyone else while being like no one else." Simone de Beauvoir
Her training and experiences
Member of the Swiss Association of Professional Sophrologists
Member of the Antenne Sophrologie Genève
ASCA accredited
Diploma of Academic Medicine
Diploma of Sophrologist
Certificate of Sophro-Coach of Life
Certificate of Sophro-Therapist
Diploma in Fashion Design and Pattern Making