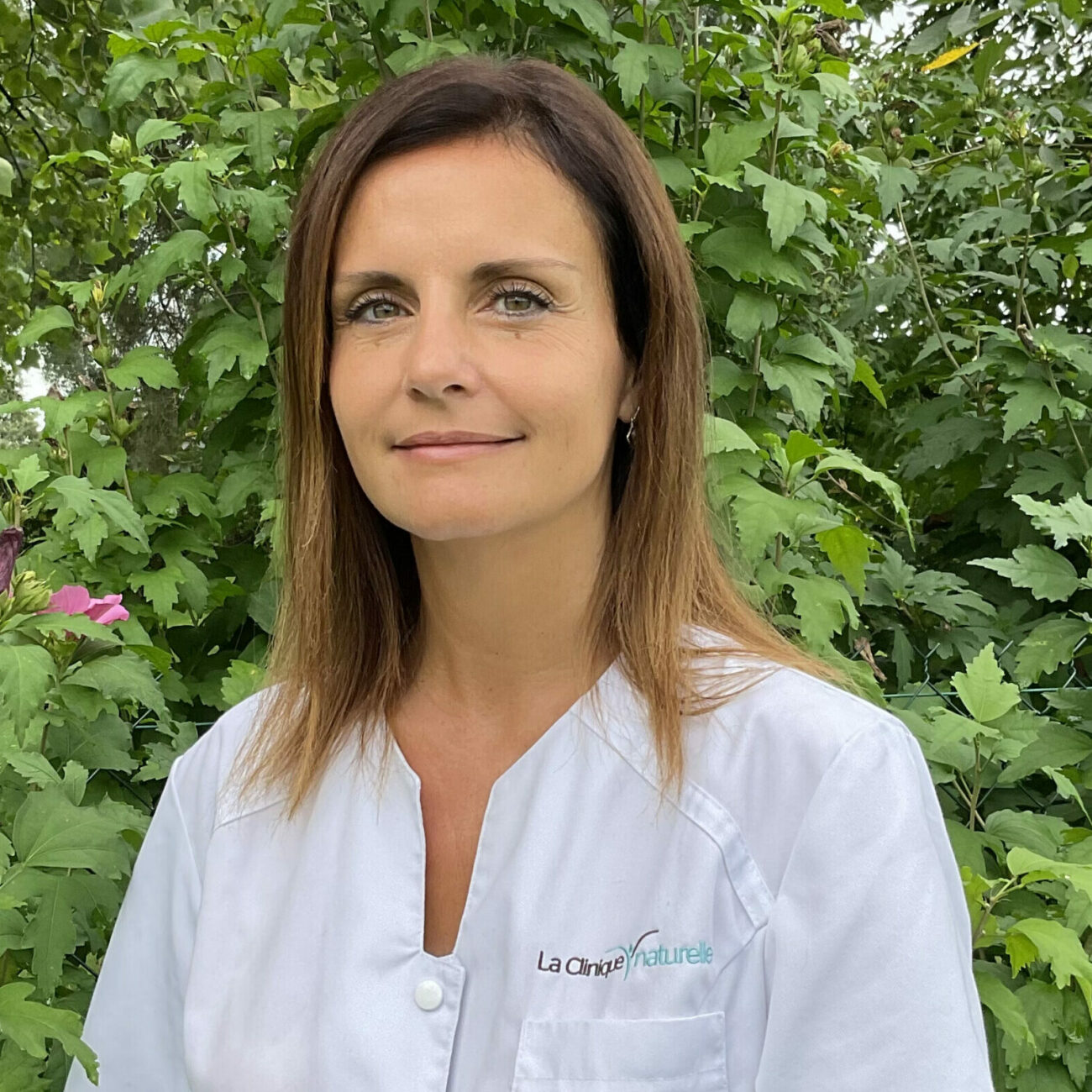 Passionate about medical hypnosis known as "Ericksonian hypnosis", Nathalie will help you connect to your inner resources to bring about the desired change.
"Hypnosis is for me a true art of living." 
Learn more about Nathalie
A nurse by profession, Nathalie discovered medical hypnosis fifteen years ago during her specialisation in anaesthesia; it was a revelation.
She trained at the Milton Erickson Institute in Lyon, in order to be able to accompany patients with professionalism and benevolence by allowing them to connect to their inner resources to bring about change.
Nathalie works with children, adolescents and adults.
"Hypnosis is a relationship full of life that takes place within a person and is aroused by the warmth of another person."
Milton Erickson
Her training & experiences
ASCA Certified in Hypnosis
Practitioner and tutor in medical hypnosis at the University Hospital of Geneva
Training in medical hypnosis 2017-2018 (Milton Erickson Institute in Lyon)
State diploma of nurse Anesthesist 2008
State Diploma in Nursing 2001