RELAXATION MASSAGE
FOR PREGNANT WOMEN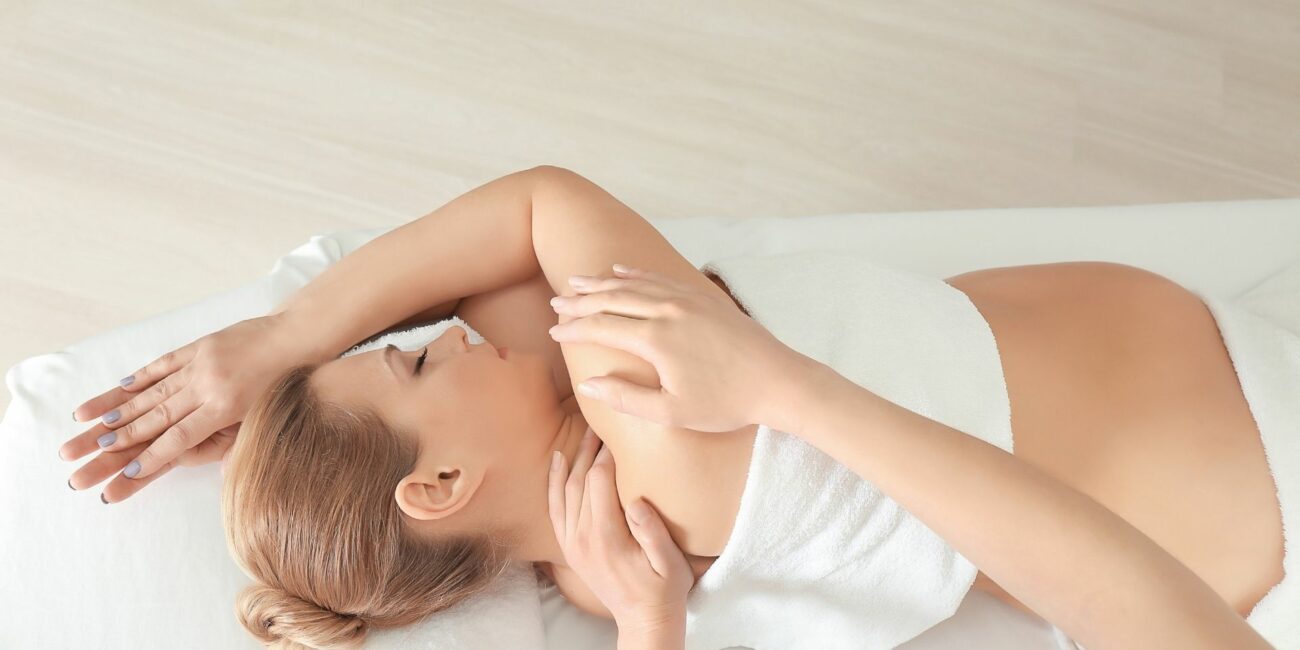 Want to relax and let go for an hour?
This massage is particularly recommended and appreciated by women from the fourth month of pregnancy.
Precious gestures for future mothers
Massage is an effective way to relieve certain discomforts during pregnancy. It promotes body awareness and reduces psychological and physical tension. Combined with a good diet, a healthy lifestyle and physical activity, massage will help the mother-to-be and the baby to live this adventure in good health!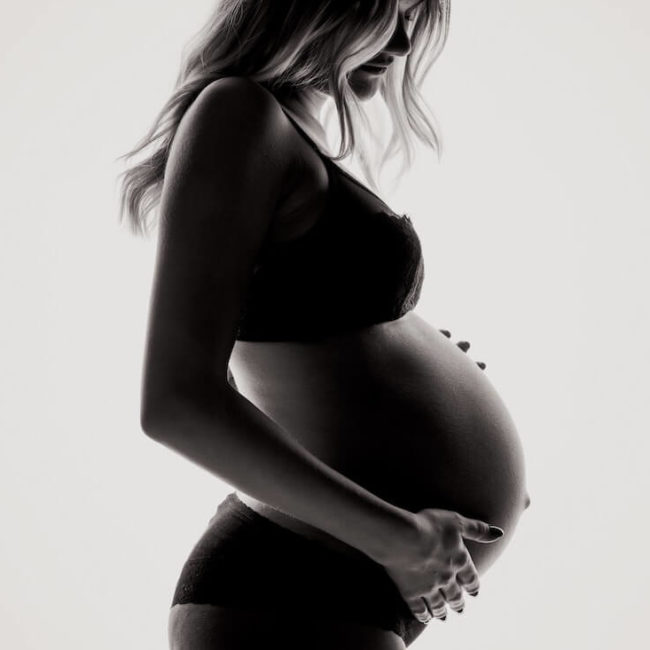 The benefits of massage for pregnant women
Massage has many benefits for pregnant women:
it relieves back pain
it helps to improve the quality of sleep
it softens and nourishes the skin
it facilitates breathing
it offers moments of relaxation and well-being
it contributes to a better recovery in post-partum
Massages are done with vegetable oil. Please let us know if you have any allergies.
This massage is not indicated for pregnant women in their first trimester.
(SUBSCRIPTION VALID FOR 1 YEAR)
Rates