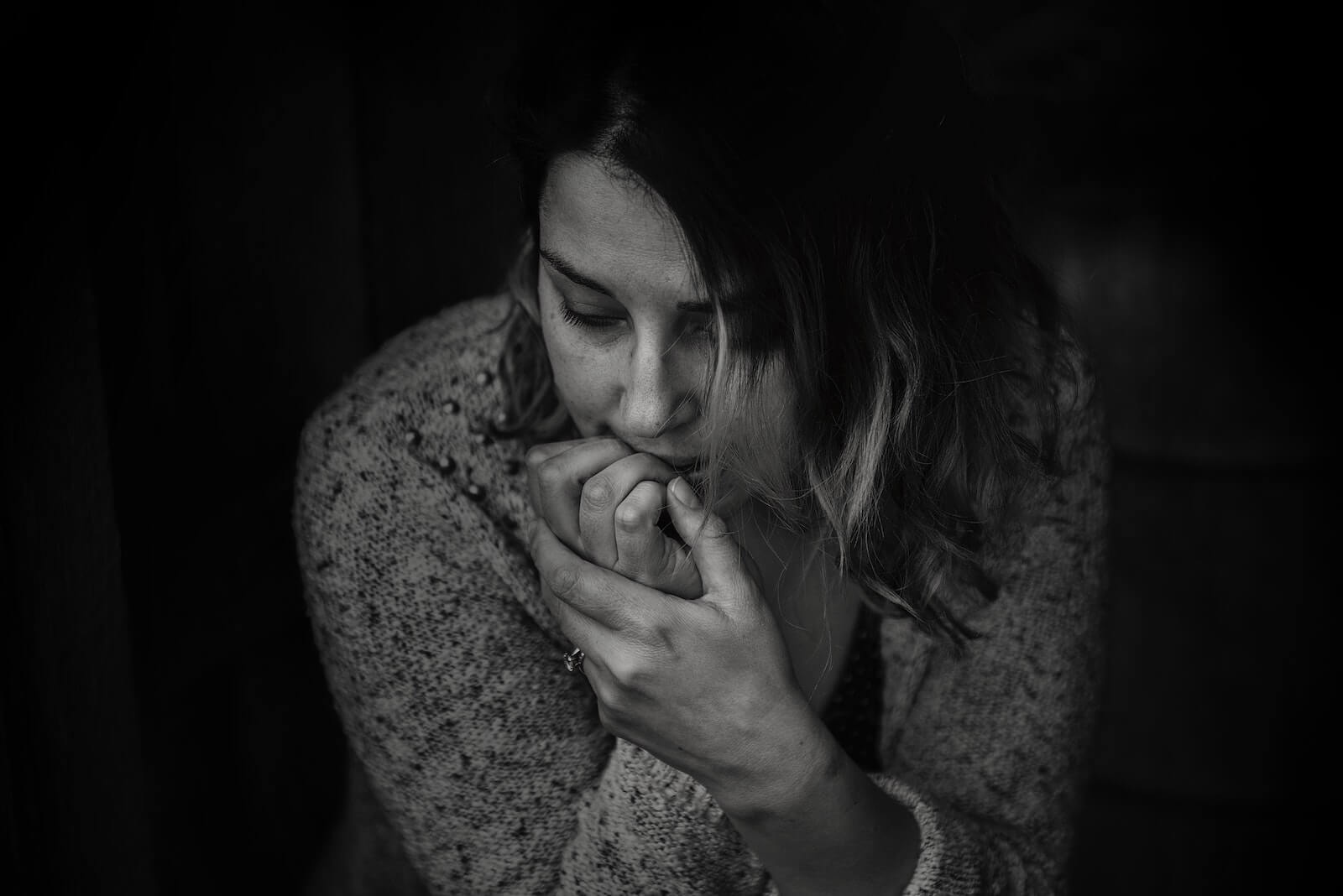 Stress, feats, anxieties, phobias, insomnia
In a few weeks, Pandemic and Containment are everywhere. This period has changed our way of thinking.

Our reactions are different and unique to each of us. Our body or emotions react «as they can» to face this psychic aggression.

This virus, which is still very little known, has become a significant stress factor, fear and anxiety. Some even lose sleep. Fears of getting this virus, being out of work, losing a loved one, … We are living in a very anxious situation and we are not all equal in the way we would like to handle this virus.

Treatment with therapeutic hypnosis
Fear no longer allows you to take enough distance from your feelings, your psychic space is filled with anxiety. This therapy will help you to find your inner calm.
Hypnosis will allow to regain control of your negative emotions and transform them into positive emotions.
Véronique LEU, our therapist specialised in Hypnosis, ASCA certified, answers your questions and welcomes you by appointment at the Clinique Naturelle
Tel : 022 508 73 50 / contact@la-clinique-naturelle.ch