Therapeutic massage is a method which address physical or psychological problems through massage. In other words, therapeutic massage is a technique that uses massage as therapy.
Objective of your therapeutic massage
Therapeutic massage is a custom-made massage.
The therapist adapts his or her treatment according to your needs that you express during the interview at the beginning of the session.
The objective is to relax the blocking zones by the massage, and to work on the zones which are at the origin of its pains.
The benefits of therapeutic massage
It acts on the entire body and makes it possible to: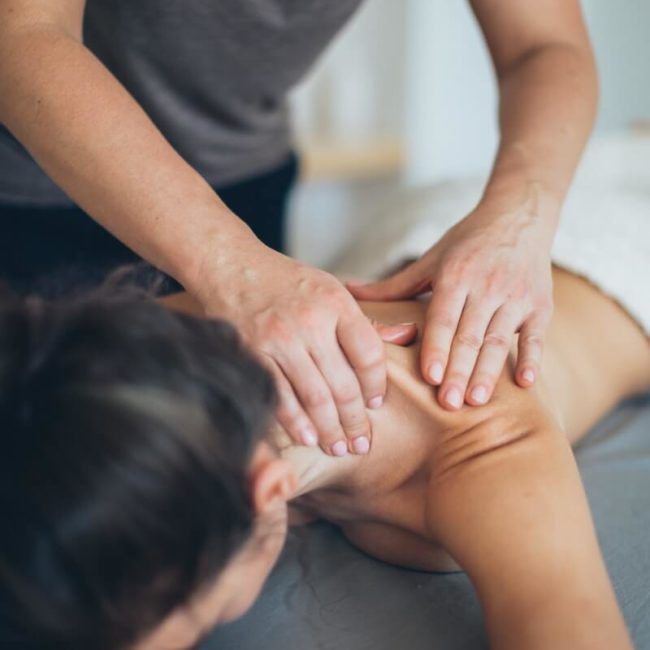 Who are your treatments for, and from what age?
This type of massage is suitable for everyone, from the youngest children to the elderly.
Contra-indications of therapeutic massage
Massages are done with vegetable oil. Please let us know if you have any allergies.
This massage is not indicated for pregnant women in their first trimester.
In case of phlebitis, the massage is not recommended.
In the case of cancer, a doctor's approval is recommended.
(subscription valid for 1 year)
Prices