When to consult a naturopath?
Do you feel the need to work on your health and energy?
Comprehensive medical system that focuses on stimulating the body's natural « self-healing » mechanisms, rather than eliminating symptoms.
Become the actor of your health again
The naturopath's interventions are primarily aimed at activating , nourishing and strengthening the " self-healing  " mechanisms  in a gentle way, rather than eliminating symptoms or directly attacking pathogens.
Among the privileged tools of naturopathy, we find herbal medicine, nutrition, homeopathy, aromatherapy, physical manipulations, stress management techniques, etc.
The word naturopath, derived from two english words "nature" and "path", which means the path of nature To be more specific, naturopathy derives its basic principles from the observation of natural phenomena, from the study of biology, physiology and ecology.
Your health is intimately linked to nature and, therefore, the combination between biology and ecology. It is important to establish a plan in accordance with our life, adapted to his own conditions.
To ensure an optimal level of health, the naturopath will give appropriate advice on natural health factors, such as diet, physical exercise, rest, sunshine, hygiene, stress management, emotional balance, etc.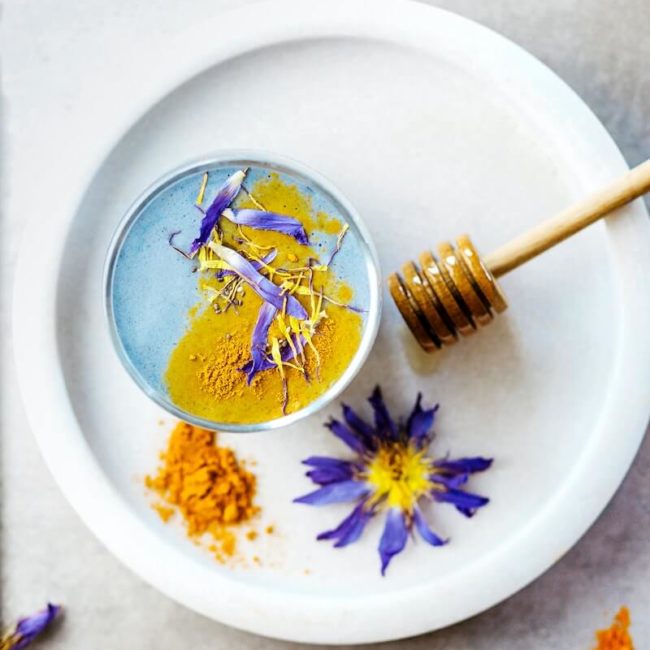 By consulting a naturopath, the patient receives solid information that allows him to maintain or improve his health. The naturopath is like a health teacher.
In short, the advises of the naturopath consist in orienting individuals, families and groups on their lifestyle, in order to increase their level of energy and health . The naturopath will give the most effective tool to put his patient in the best conditions for improving health.
Follow-up session
100 CHF
30min session