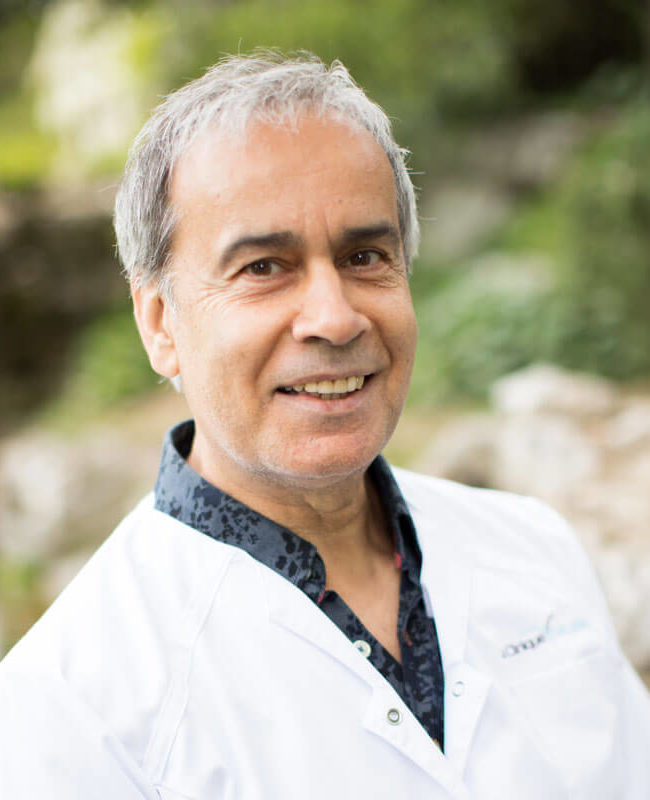 BIORESONANCE, NUTRITION, AROMATHERAPY, PHYTOTHERAPY
« Bioresonance is a therapeutic tool that allows me to go far in reading and understanding the organism.  »
Bioresonance makes it possible to identify and correct electromagnetic anomalies within organs. This patented technology makes it possible to measure in an extremely fine and precise manner, organ by organ and system by system, the physiological state of the individual.
Mr. Philippe LAVIGNE, specialized therapist will carry out the analysis relating to the various measures, as well as the recommendations and any appropriate prescriptions.
Philippe Lavigne, never stops learning and understanding the human body.
He is one of the rare practitioners to offer biorescription therapy in Geneva. Behind this funny name hides a completely painless process with amazing results.
Bioresonance is intended for the pathologies below:
ASCA approved Bioresonance training Training in nutrition, nutritherapy, phytotherapy, aromatherapy.