YOUR SPORT MASSAGE IN GENEVA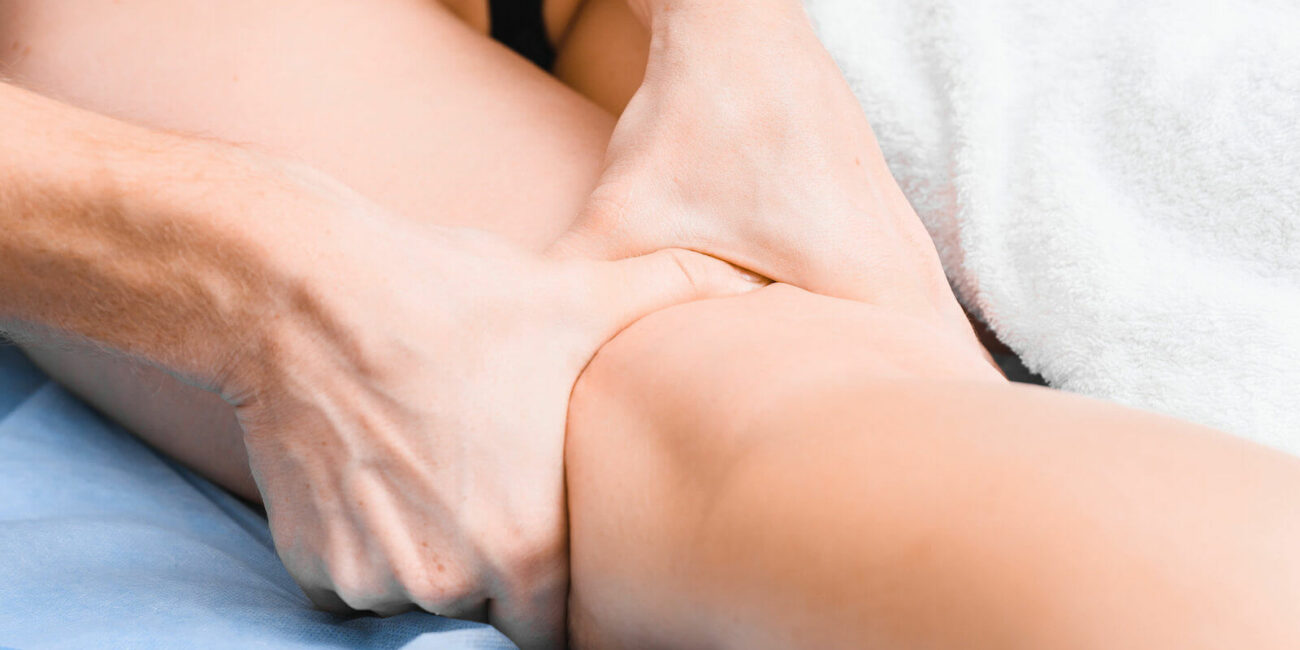 This massage is for all athletes, regardless of their level, to prepare for an effort and recover better.
Sports massage: before… and after exercise!
During exercise, the muscles are put under a lot of strain. Sports massage helps athletes to prepare them well. It helps to prevent pain and the risk of injury while improving performance.
Ideally, it is performed the day before the effort.
It is also useful after the effort, allowing the body to recover more quickly, and to restore the initial flexibility of the muscles.
For recovery, we recommend scheduling the massage within 48 hours of the effort.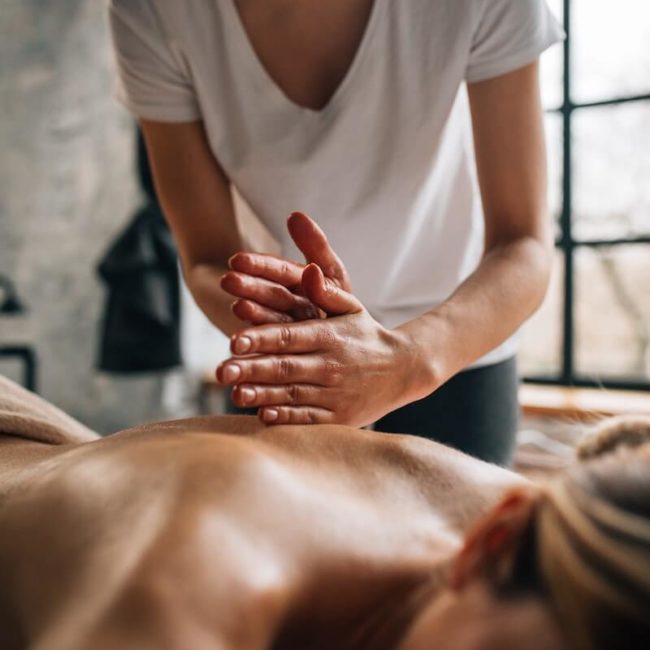 Sports massage techniques
Our therapists combine different classical manipulations from Swedish massage to compression, acupressure, transverse fiber friction, joint mobilization to meet the needs of athletes and fitness enthusiasts.
These specific maneuvers practiced on the legs, back and arms. They have the particularity of stimulating, relaxing, and getting back into shape.
They accompany the effort made by muscles in sports activities.
Sports massage: for whom?
The massage is adapted to each person according to their physical activity. It is suitable for top athletes but also for occasional athletes.
Sports massage also helps the resumption of sports by making the muscles more supple. It is a good complement for your recovery after a long period without sport.
Contra-indications to relaxation massage
This massage is a therapy based on stimuli that provoke a response from the body.
Massages are performed on massage tables using vegetable oils.
Please let us know if you have any allergies or health problems (operations, injuries, etc.).
Massage is not recommended in cases of phlebitis. In the case of cancer, the doctor's agreement is recommended.
We will be happy to answer any questions you may have.
(subscription valid for 1 year)
Prices
Do not hesitate to contact us should you have any question.
Where to find us?
Rue Jean-Sénebier 20, Geneva (near Parc des Bastions).