TUI NA MASSAGE
TRADITIONAL CHINESE MEDICINE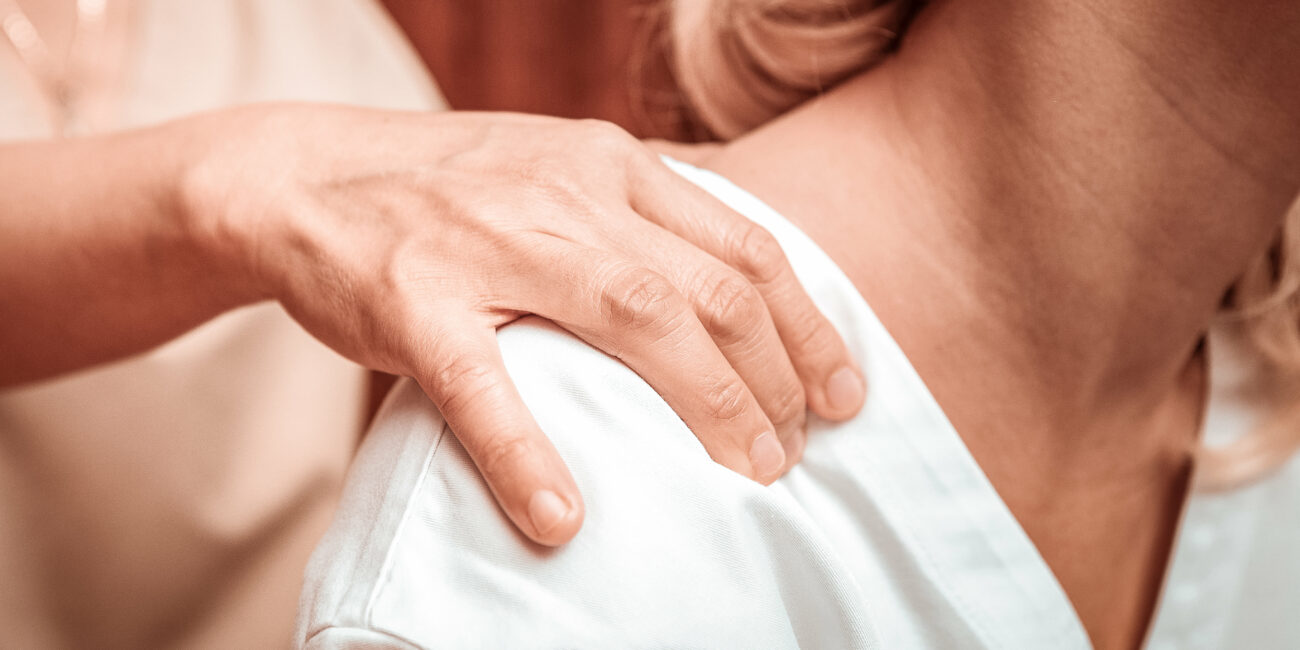 Born in the central lands of the Middle Kingdom over three thousand years ago, Tui Na is a therapeutic massage that is part of Chinese medicine. It is a tonic massage that acts deeply on tissues and organs.
Tui Na massage: Multiple handling techniques
About fifty handling techniques are used, the most common of which are for example rolling, circular pressure and zen finger pushing. They can be classified into three main groups:
The first group of techniques is used to treat muscle, tendon and joint problems.
The second group is acupressure which consists of exerting pressure on acupuncture points with the fingers, palms or elbows in order to rebalance the energy of the meridians-organs.
The third group of techniques is used to unblock or correct deformities caused by poor positioning of the joints, and aims at relieving joint and ligament pain.
What happens during a Tui Na massage session?
During a typical session, the practitioner first carefully identifies the problems, considering the energy imbalances of the whole body. He can then choose Tui Na as the method of treatment for a given problem. The patient may receive the massage either seated massage or laid depending on the protocol decided.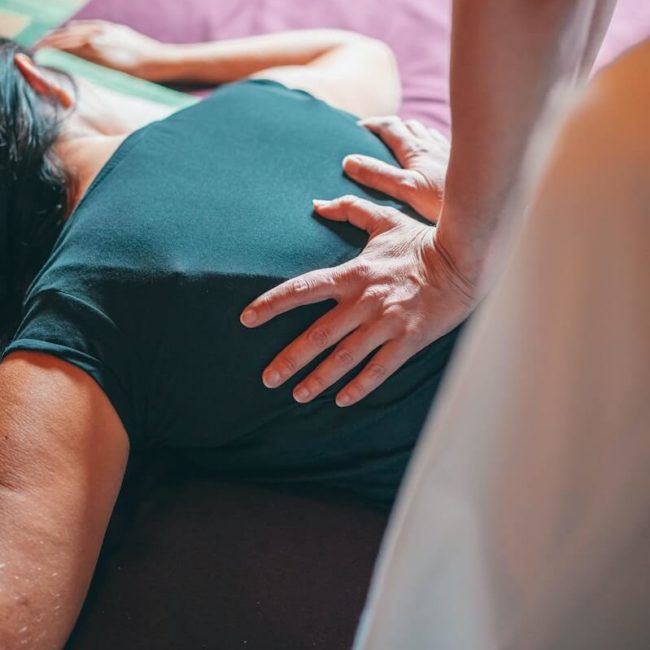 How does the patient feel during a Tui Na massage?
The patient generally feels an immediate relaxation of the stimulated area accompanied by a gentle heat spreading deep into the tissues. At the end of a Tui Na session, he feels lighter and invigorated.
The massage of the face and the skull allows a complete letting go, ideal to evacuate the stress and the tensions accumulated in these zones.
What are the effects of Tui Na massage ?
According to Chinese medicine theory, Tui Na helps the body heal by:
Stimulating the immune system
Circulating energy more fluidly to regain vitality
Stimulating blood circulation, which has the effect of preventing cardiovascular disease
Improving the metabolic capacity of the body to expel excess toxins
Eliminating tension from the body to improve sleep
Soothing body and mind
What do we work on with Tui Na?
Here are the main pathologies that Tui Na might treat:
neck pain;
low back pain;
sciatica;
inflammatory pain in the knee, elbow and shoulder;
bloating, digestive disorders;
menstrual pain;
angina pectoris;
stress and anxiety.
(subscription valid for 1 year)
Prices