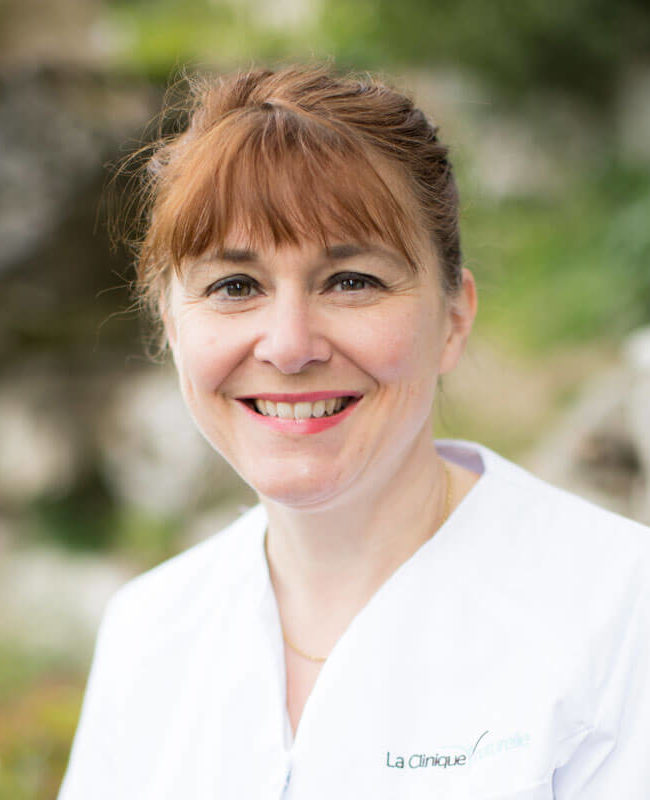 DRAINAGE, MASSAGE AND REFLEXOLOGY PRACTITIONER
«Your well-being, my concern».
My gentle and in-depth approach to massage and drainage will bring you great relaxation of body and mind.
Massages:
The relaxation massage is a relaxing and anti-stress massage. It allows to untie knots and muscular tensions on the whole body.
The sports massage is a massage that includes stretching in preparation for exercise or recovery.
The anti-cellulite massage will allow you to reduce or prevent orange peel skin and will give more firmness to your skin. It is a very tonic massage.
The deep tissue massage or deep massage will eliminate your aches and pains, tensions of long duration. It is a slow and very strong massage. A flower mat stimulating the circulation in the back can be added on request. It is effective in softening the fascias and dislodging toxins.
The pregnant woman massage is practiced from the second semester and is a relaxing massage that relieves tension in the back, pelvis or heavy legs.
The Hakim massage is a back care from the dervish medicine. It is completed by a facial massage.
Massages are performed in underwear and with oil.
Lymphatic drainage is indicated for many conditions such as heavy legs, edema, water retention, acne, sinusitis, bruxism, anxiety, stress and many other indications. It is a gentle and slow technique practiced without or with very little oil.
Foot reflexology is a gentle massage performed with the fingers on the feet, by pressure on the reflex zones of the arch of the foot.
Caroline also works on scars and post-operative oedema.
ASCA and RME accredited (please check with your complementary health insurance for reimbursement).