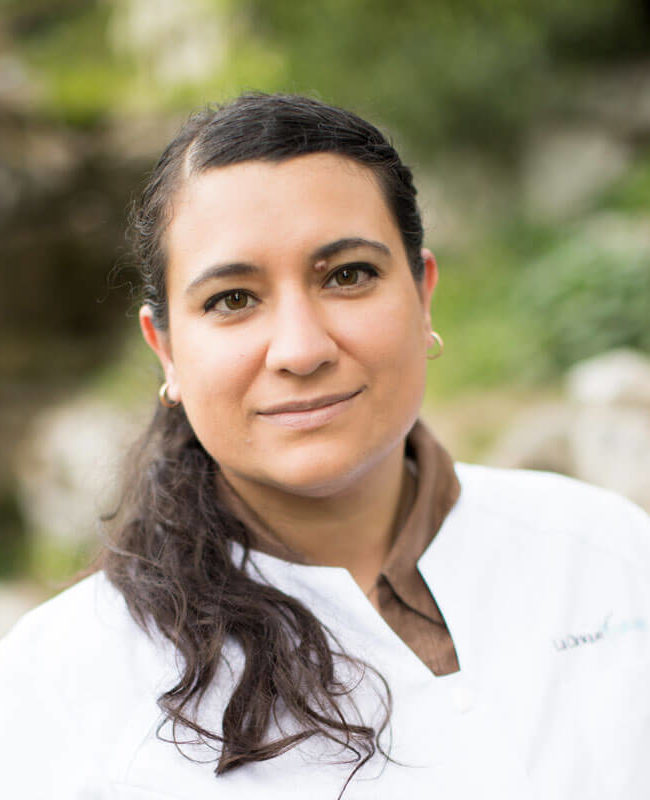 « My job is to determine, using various manual techniques, the origin of certain ailments that can be disabling on a daily basis. But it is also a matter of being able to do prevention and correct certain postures through exercises.
It is also to make you aware of letting go through breathing. All this mixture eliminates pain and stress, bringing the patient a better physical and psychological state »
Sandrine, our specialist in therapeutic massage, is able to intervene on a large number of issues with great results.
Benefiting from a solid technique and borrowing great attention to the patient, his goal is clear: your well-being!
Sandrine offers you her therapeutic massages, but also massages specifically intended for pregnant women and athletes
The "pregnant woman" massage for:
and finally, sports massage for:
Her Training & Experiences
ASCA & RME approved Diploma in massage therapy Osteopathic training in progress Member of the pedagogical management of the HP Formation massage school