PHARMACOPOEIA
TRADITIONAL CHINESE MEDICINE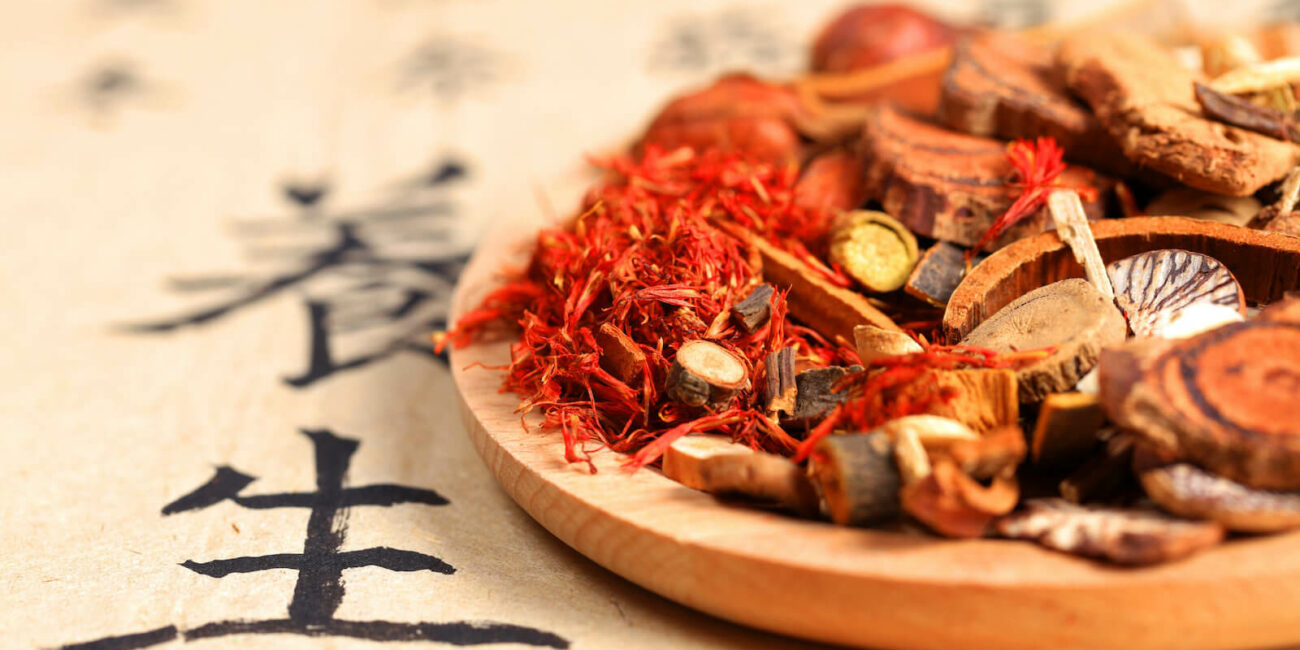 A pillar of Chinese medicine, the Chinese pharmacopoeia is the most widely used method in internal medicine, to treat a very wide range of diseases such as cardiovascular diseases, nephritic syndromes or autoimmune diseases.
The term Chinese herbal medicine is often used in the West, whereas traditional pharmacopoeia uses both plants and minerals.
Based on the same principles as Chinese dietetics, the remedies aime at rebalancing the body's energy in order to restore vitality and the conditions necessary for healing. In Chinese hospitals, pharmacopoeia is widely used to treat all types of pathologies.
Prescribing herbs requires knowledge of the energetic and healing properties of each herb, as well as the synergistic effect of their combination within a formula.
In 2015, researcher Tu Youyou won the Nobel Prize in Medicine for her research on malaria. She developed a particularly effective treatment containing artemisinin. Extracted from a plant called Artemisia annua, used in pharmacopoeia and whose medicinal virtues have been known for thousands of years in China. Tu Youyou then said, "Chinese medicine and especially pharmacopoeia is a great treasure, I took artemisinin from this treasure. "
Pharmacopoeia consultation
The therapist begins with a history taking during which he examines the patient to determine the energetic imbalances.
Then the therapist and the patient take the time to discuss the different points on which the patient wishes to work and set a goal together.
Pharmacopoeia consists of prescribing a mixture of plants whose dosage and composition are decided for each patient individually.
The therapist agrees on the treatment with the patient and then places an order with a Swiss laboratory that exercises strict control over the origin of the plants. The order is delivered to the pharmacy of your choice (according to a list established by the laboratory).
Pharmacopoeia is often associated with an acupuncture treatment. In this case, the therapist places the needles and lets the patient relax to fully benefit from the stimulation of the acupuncture points. While the needles are inserted, the therapist prepares a pharmacopoeia prescription adapted to the needs of the patient.