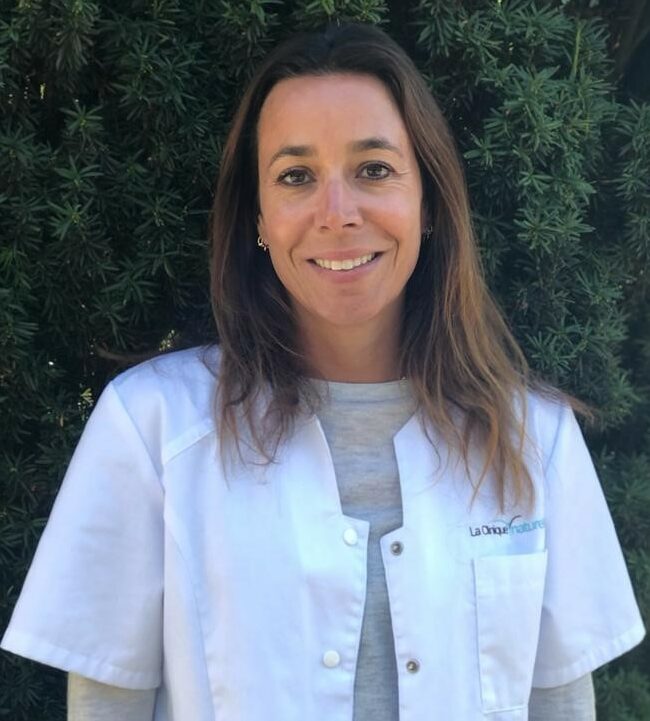 NUTRITION & MICRO-NUTRITION
Health starts on your plate.
My approach to nutrition is a long-term solution for you. Above all, it involves the pleasure of eating! Eating to your heart's content, without restrictions and unnecessary and harmful diets. 
ASCA certified therapist
Passionate about the impact of food on health and the proper functioning of the human body, Caroline studied nutrition and then specialised in micronutrition.
Convinced that the right choice of diet and regular physical activity are the pillars of good health, Caroline taught traditional yoga for ten years before deepening her knowledge in the field of nutrition.
Her training & experiences
– ASCA accredited in nutrition
– SSM Swiss Society of Micronutrition, Lausanne
2020-2021 Diploma in Micronutrition 
– ENH School of Holistic Nutrition, Geneva
2019 Diploma in applied pathology and holistic nutrition 3rd cycle
2018 Diploma in Holistic Nutrition 2nd cycle
2017 Diploma in anatomy, physiology, pathology 1st cycle