Opened in Geneva in 2014, la Clinique Naturelle is dedicated to your health and well-being, run by a team of enthusiasts.
It is an innovative concept with a multi-therapeutic approach combining rigor, quality and confidentiality.
La Clinique Naturelle offers you, after a careful look at your health and history, a real tailor-made protocol. This may involve one or several therapies acting in synergy to meet your specific needs.
Our philosophy ? Passion for natural medicines, with respect for allopathic medicine.
OUR THERAPIES FOR YOUR NEED
DO YOU NEED TO UNDERSTAND WHERE DO YOU STAND?
Need to be advised on the most appropriate therapy for you; 
Need specific information on the therapies we offer at la Clinique Naturelle; or
Need to understand where do you stand.
Request your 30 minutes free assessment.
The appointment takes place at la Clinique Naturelle or by phone (free). The assessment is for everyone no matter your age (child and adult).
OUR TEAM OF PASSIONATE PEOPLE
Our entire team is qualified and most of them are ASCA and/or RME approved.
Our therapists put their therapeutic skills at your service to take care of you.
The ASCA (Swiss foundation for complementary medicine) and RME (register of empirical medicine) are certifications recognized by insurance companies for persons with complementary insurance.
To check your coverage, we recommend that you contact your insurance company and give them the name of the therapist and the treatment you wish to have.
Some complementary insurances have limits, do not hesitate to ask them where you stand for the current year.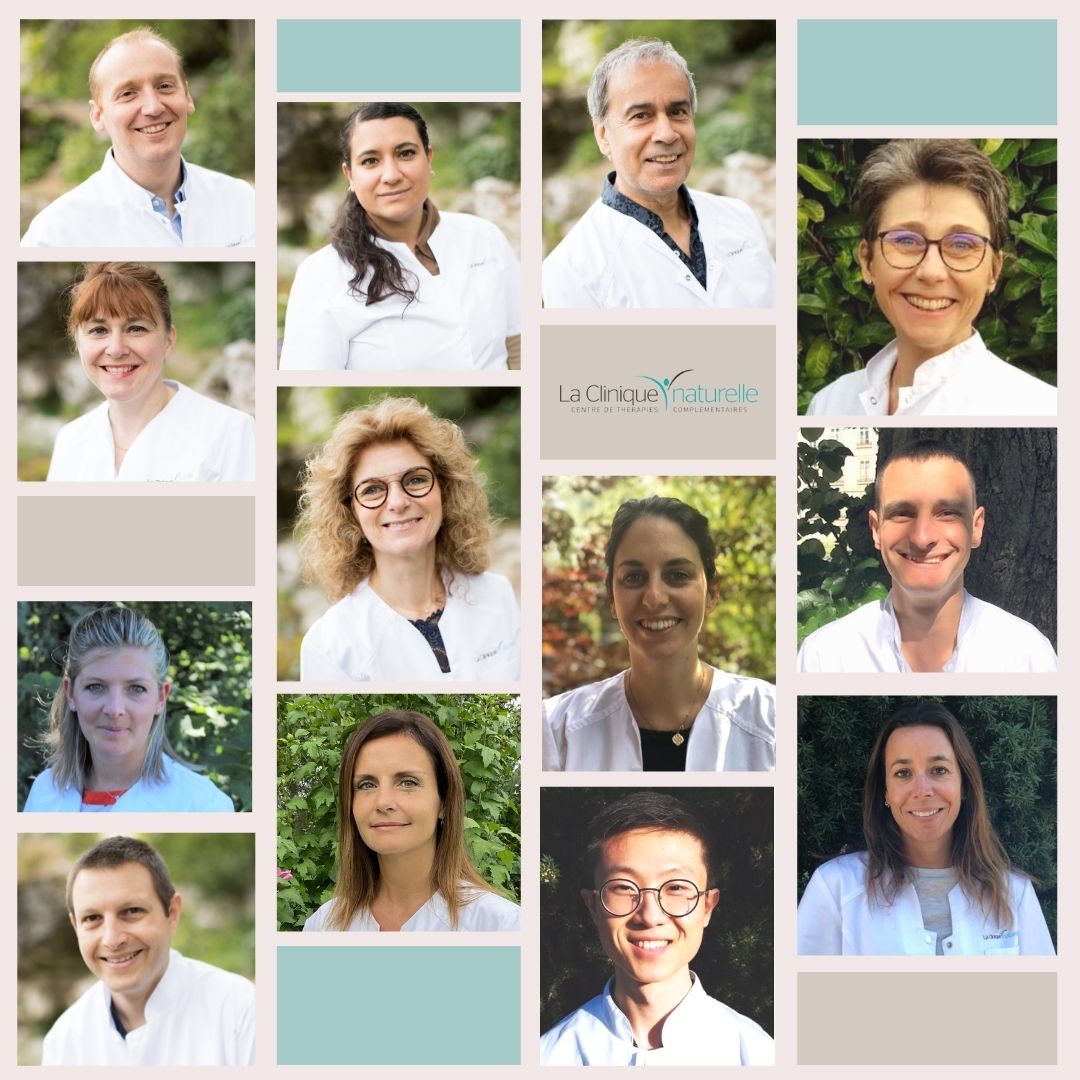 We have created a new section to try to support you with your concerns. You will find some answers and we remain at your disposal to discuss by phone if needed. More topics using this link.
QI GONG AND WORKSHOPS AT LA CLINIQUE NATURELLE
TREAT YOUR LOVED ONES WITH A GIFT VOUCHER
Would you like your loved ones to discover la Clinique Naturelle?
Think of the gift card, for a personalized care …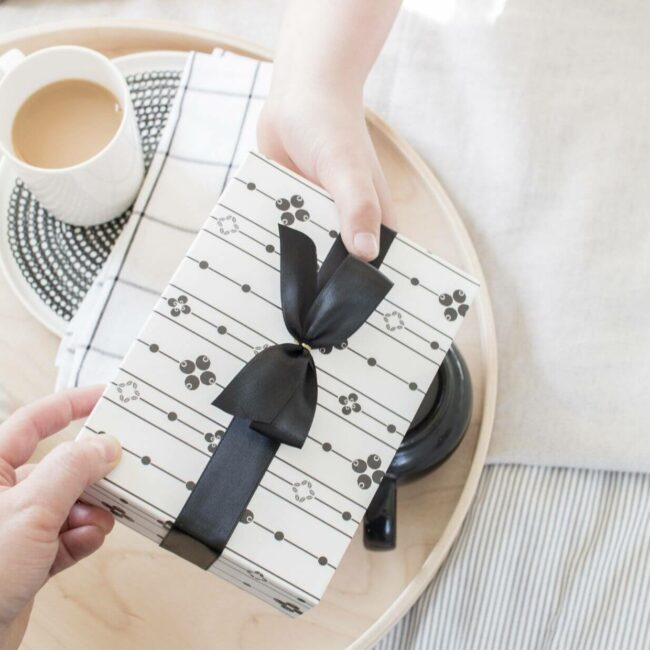 Our therapists welcome you in consultation from:
Monday to Saturday from 8:00 am to 7:00 pm.
For appointments or information requests, our reception desk welcomes you and answers the phone:
Monday to Friday from 9:00 am to 6:00 pm.
Outside these hours, do not hesitate to leave us your message by email or via the contact form.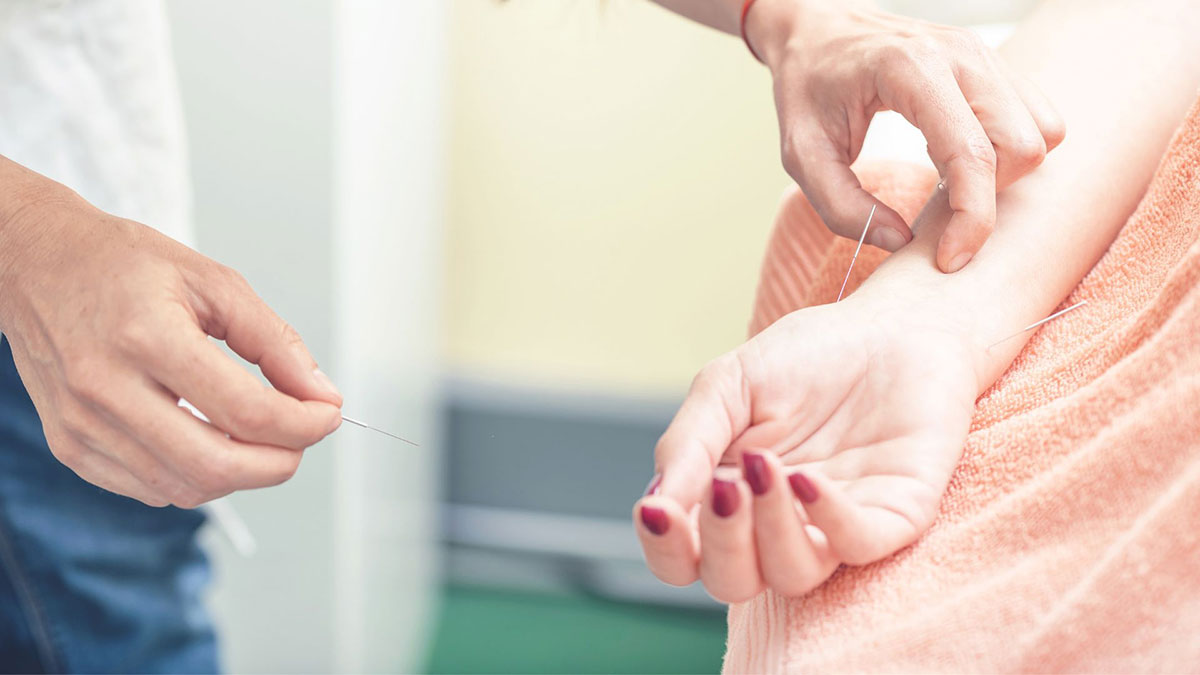 How acupuncture can help you during your pregnancy and postpartum period ? During pregnancy and the post partu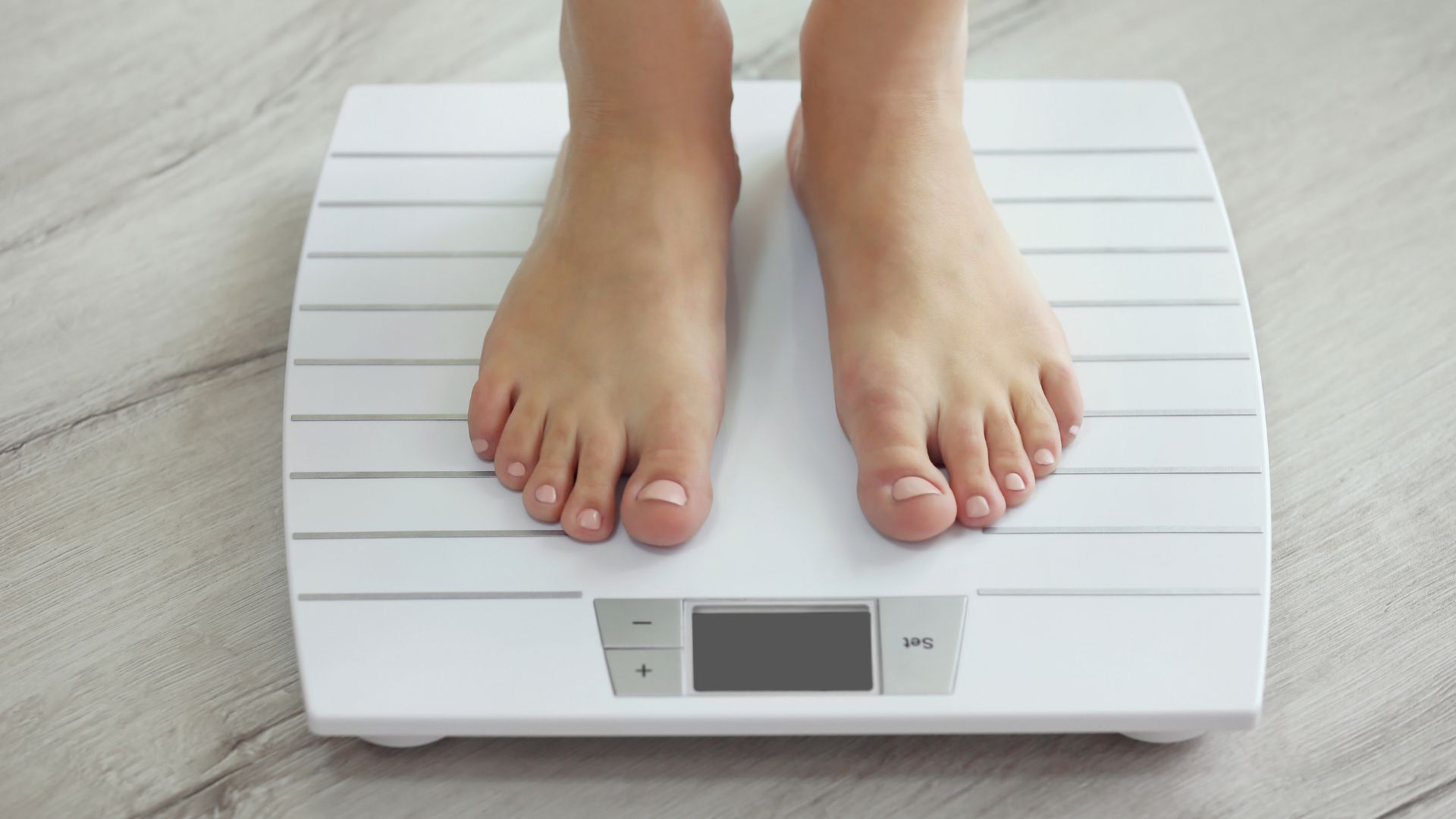 Weight loss: how can your nutritionist help you lose weight permanently? In most industrialised countries, the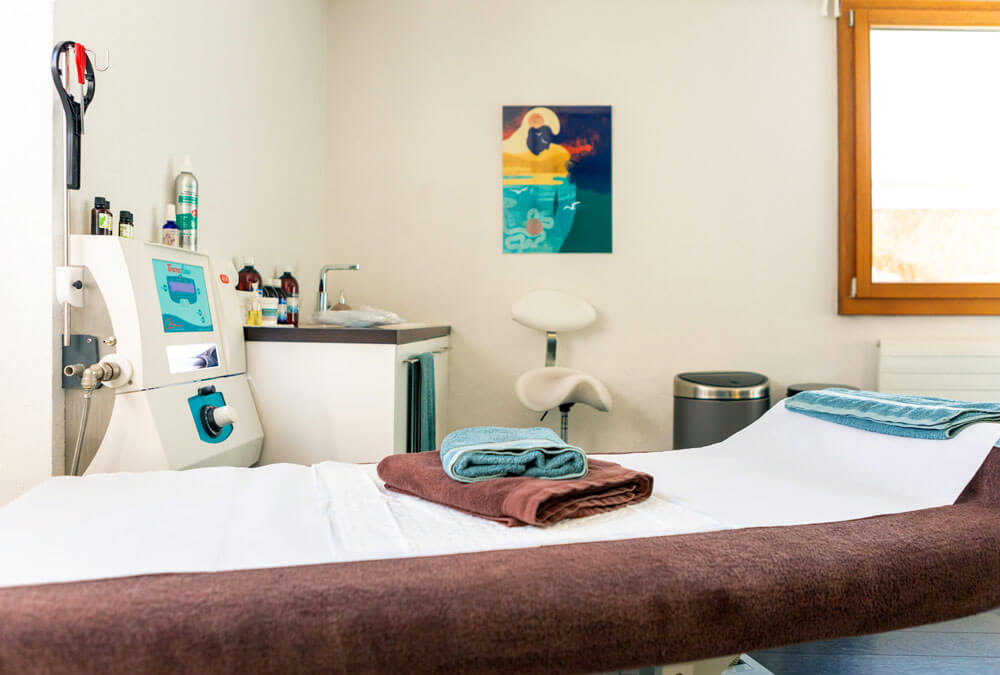 "Hydrology of the colon", "colonic irrigation", or "hydrotherapy of the colon", all of those terms
Un lieu magnifique, une ambiance cocooning et une formidable équipe thérapeutique !
Un grand merci à la Clinique Naturelle pour la qualité des soins prodigués
Une approche thérapeutique sur-mesure innovante et efficace.
Subscribe to our newsletter