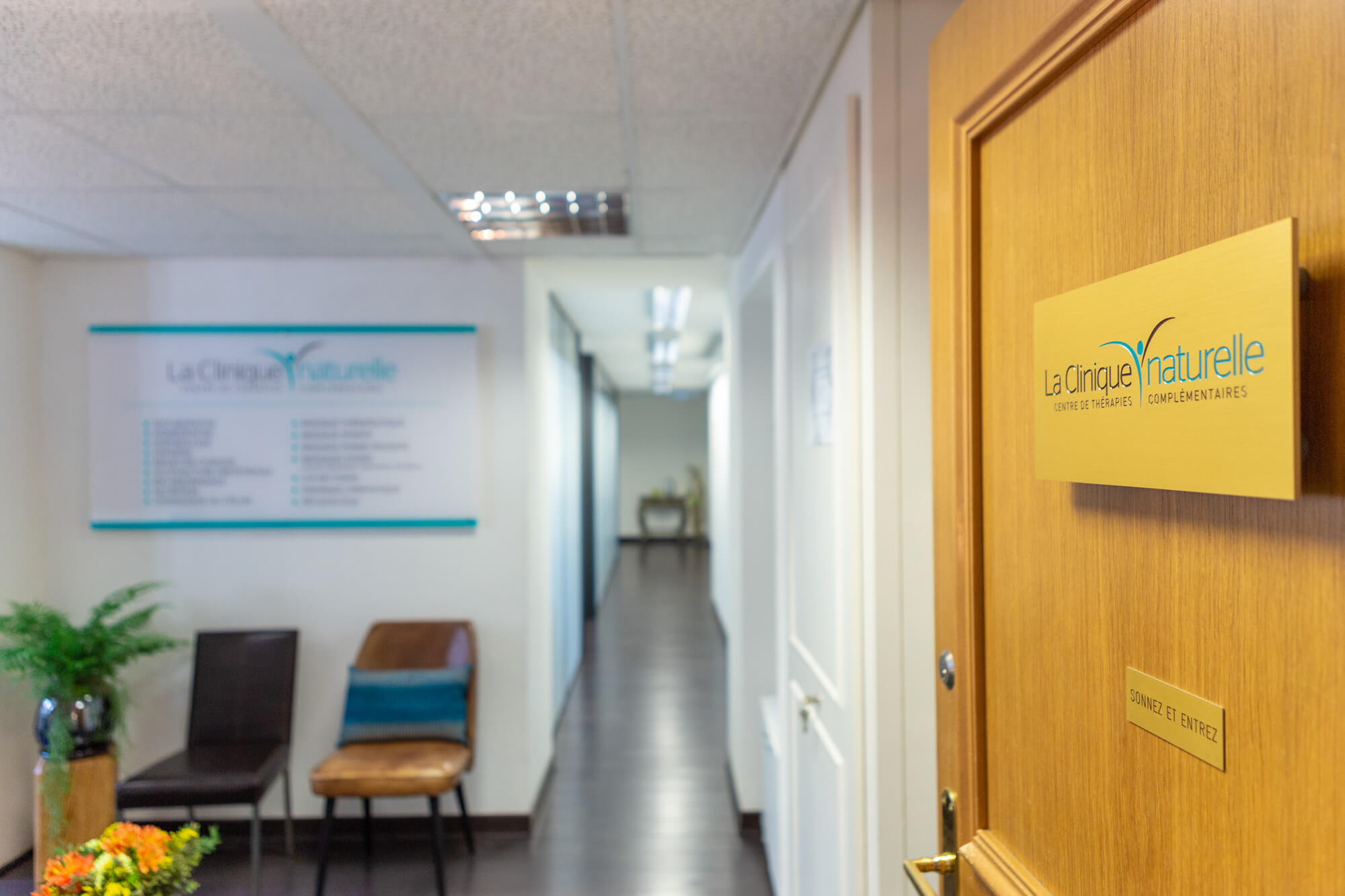 Welcome to
la Clinique Naturelle,
Your complementary therapies centre
Opened in Geneva since 2014, the Clinique Naturelle is a space dedicated to your health and well-being, run by a team of enthusiasts.
It is an innovative concept with a multi-therapeutic approach combining rigor, quality and confidentiality.
Our philosophy? Passion for natural medicines, with respect for allopathic medicine.
Need to understand where do you stand;
Need to be oriented on the most appropriate therapy for you; or

Need specific information on the therapists we do at la Clinique Naturelle
Request your 30 minutes free assessment.
The appointment takes place at the Clinique Naturelle or by phone (free). The assessment is for everyone not depending on your age (child and adult).
Some of the therapies offered at La Clinique Naturelle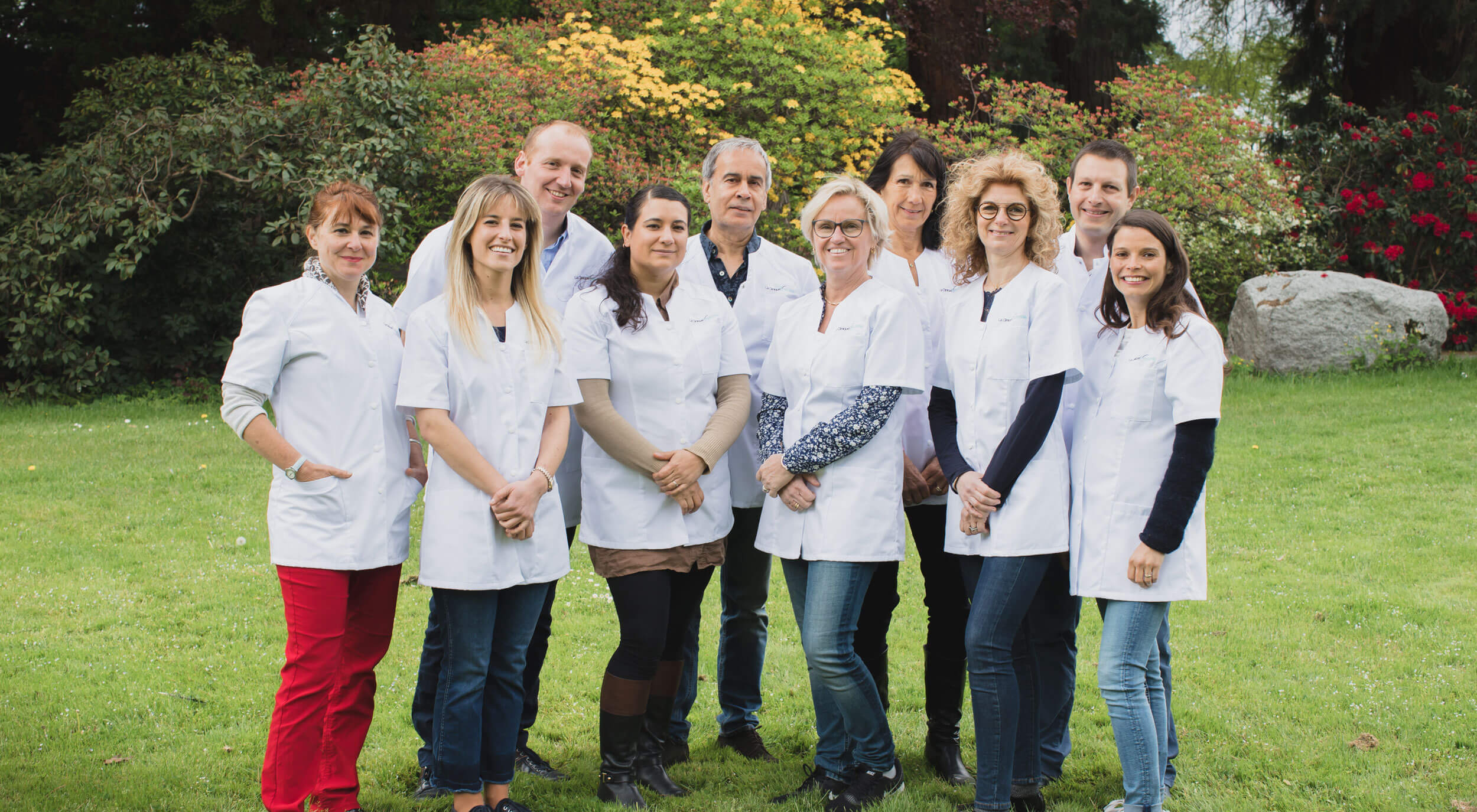 Our team
Our entire team is qualified and most of them are ASCA and/or RME approved. Our therapists put their therapeutic skills at your service to take care of you.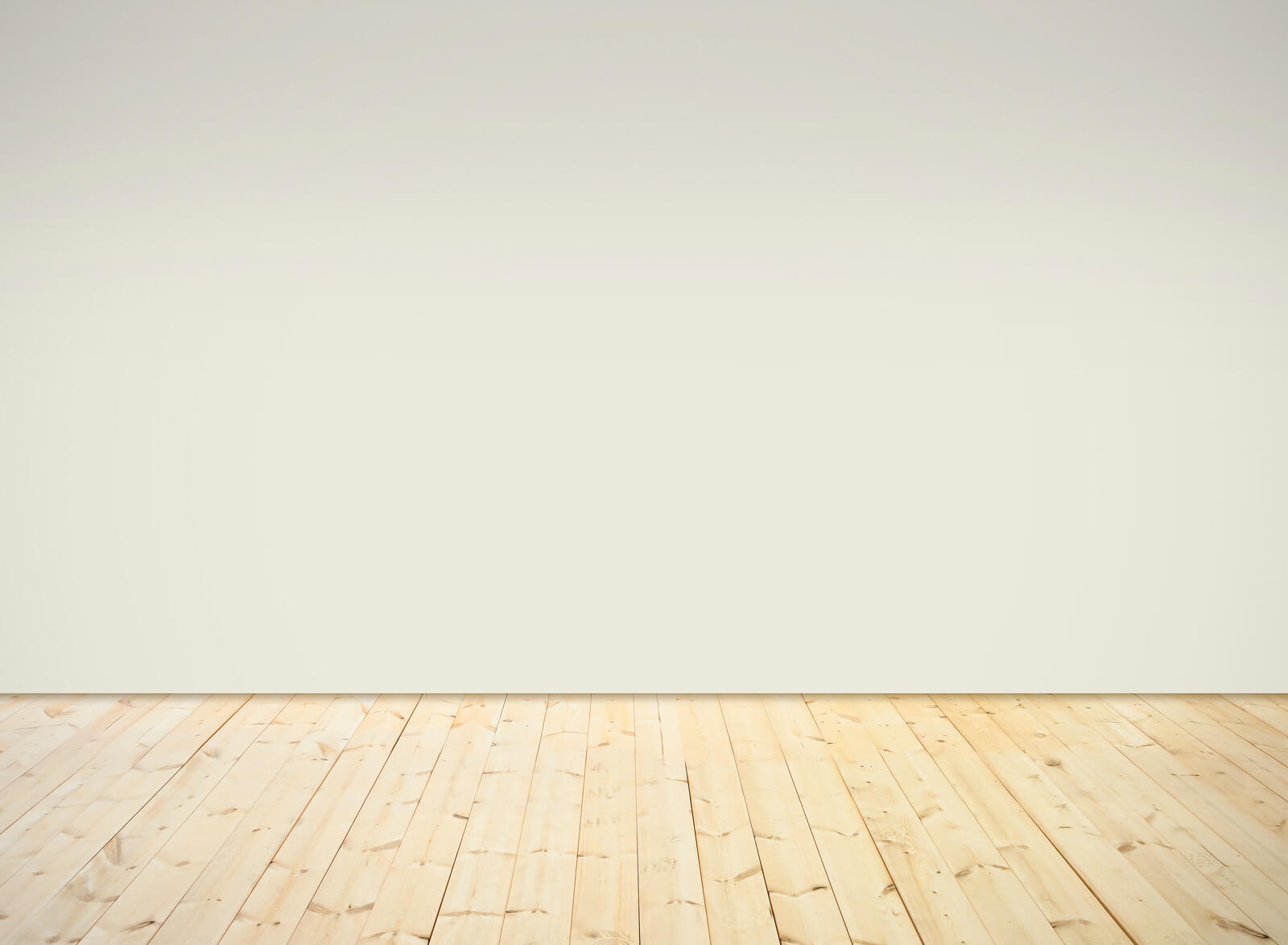 Fall 2021
In the fall of 2021, the Clinique Naturelle will expand its horizons in two directions practiced at the Clinique Naturelle Annex:
Studio:
Studio: Yoga, Pilate and Qi Gong programs, in private or semi-private classes. Because movement is essential to our body and is a great ally to stimulate our immune system, the Clinique Naturelle reinforces its project to take care of you by developing courses that are accessible for all and that will adapt to your needs.
Training:
Training: From continuing education courses for therapists to workshops for those who wish to discover new worlds, our team is keen to share its knowledge.
Our therapists welcome you in consultation from
Monday to Saturday, from 8:00 am to 7:00 pm.
For appointments or information requests, our reception desk welcomes you and answers the phone:
Monday to Friday from 9:00 am to 6:00 pm.
Would you like to offer a treatment to one of your loved ones?
Think about the gift voucher, for an exceptional moment…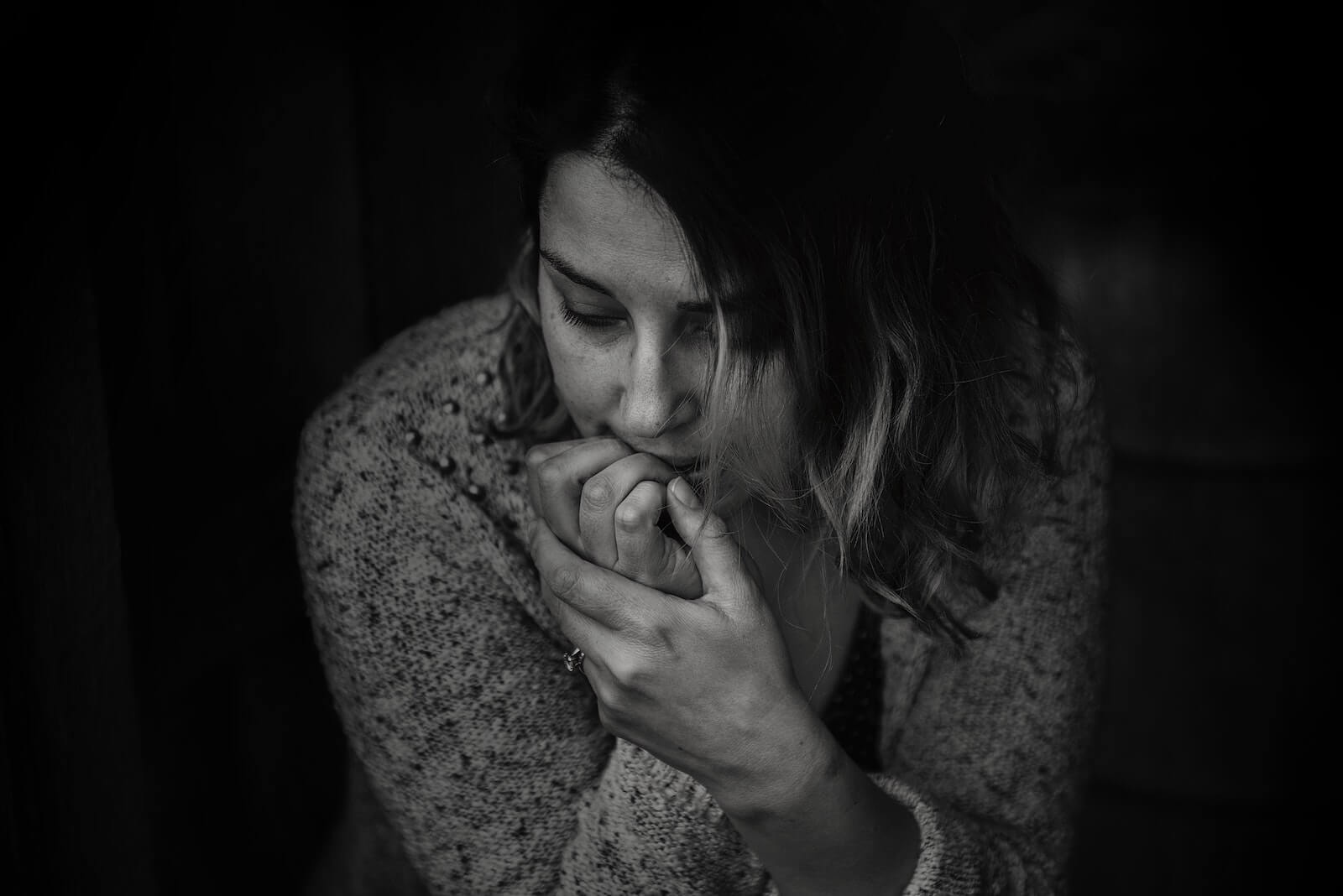 In a few weeks, Pandemic and Containment are everywhere. This period has changed our way of thinking.
 Our r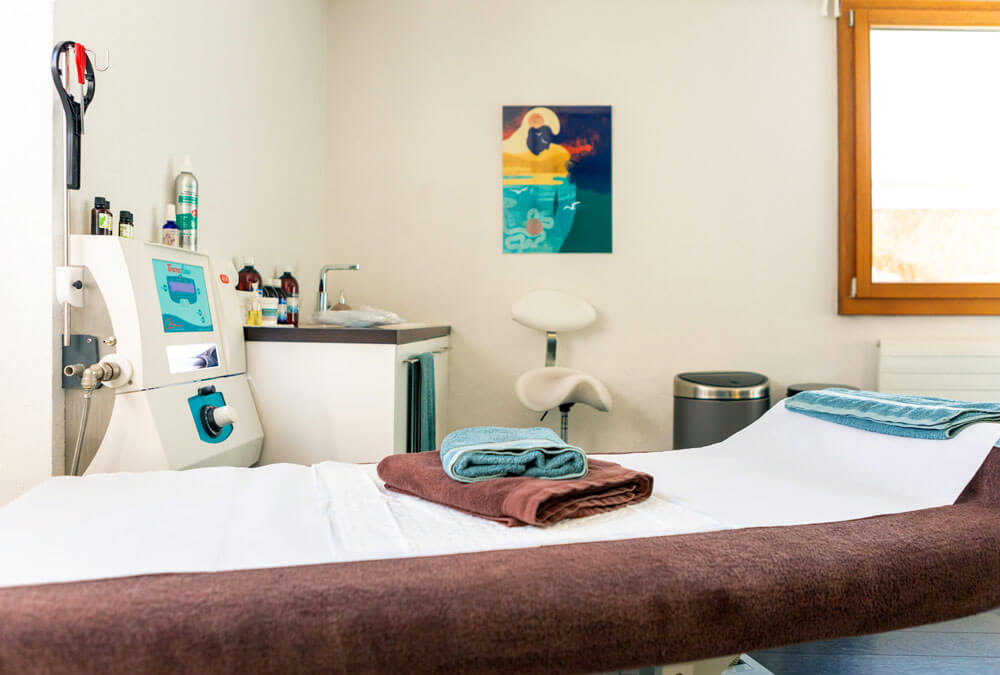 "Hydrology of the colon", "colônic irrigation", or "hydrotherapy of the colon", all of those term
Un lieu magnifique, une ambiance cocooning et une formidable équipe thérapeutique !
Un grand merci à la Clinique Naturelle pour la qualité des soins prodigués
Une approche thérapeutique sur-mesure innovante et efficace.
Subscribe to our newsletter