MASSAGE FOR
PREGNANT WOMEN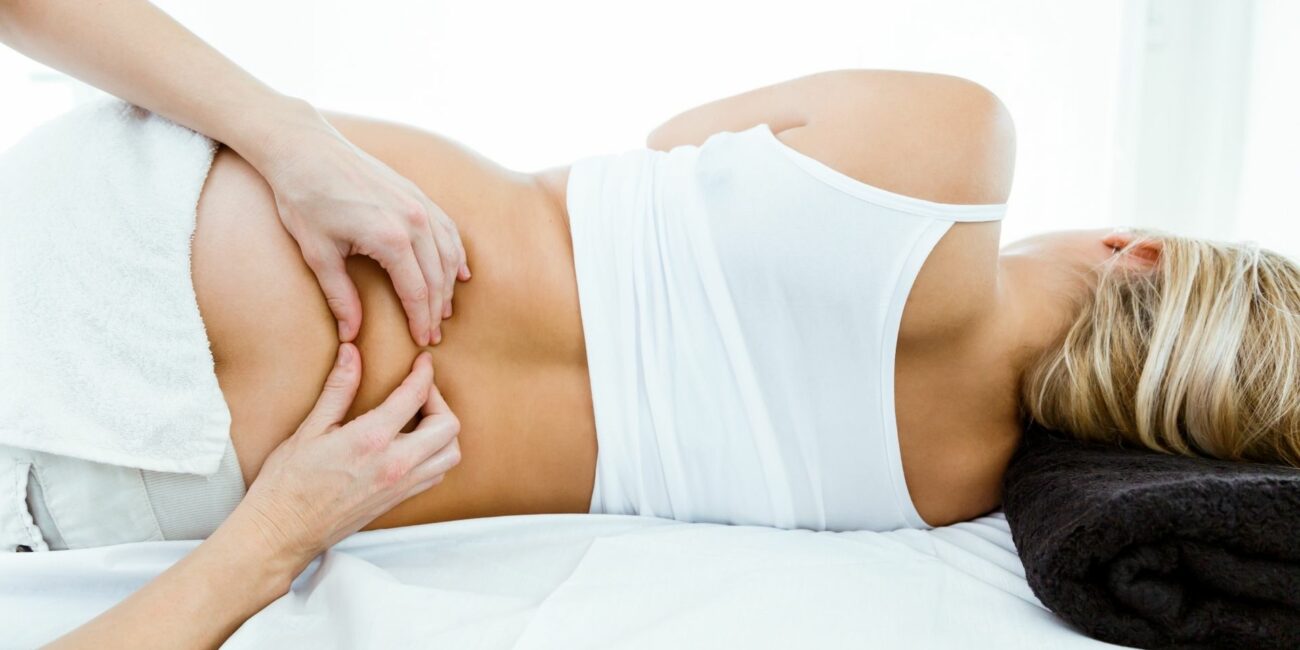 We offer two types of pregnancy massage:
Are you suffering from pregnancy-related pain?
The body changes throughout pregnancy and tries to adapt to these changes by means of new postures, not always adequate, called compensation postures.
Massage therapy targets the painful areas and helps the body to adapt to the changes brought about by pregnancy.
This massage is particularly appreciated by our patients.
It is performed from the fourth month of pregnancy.
Want to relax and let go for an hour?
The massage is an effective way to relieve certain discomforts during pregnancy.
Relaxation massage promotes body awareness and reduces psychological and physical tension. Combined with a good diet, a healthy lifestyle and physical activity, massage will help the mother-to-be and the baby to live this adventure in good health!
This massage is particularly recommended and appreciated by women from the fourth month of pregnancy.
Pregnant women massage, a customized massage
Pregnancy is experienced and felt very differently from one woman to another. The body does not face the same challenges between the first pregnancy and the following ones (young child to carry…). Therapeutic massage is adapted to your specific needs.
Therapists can also add lymphatic drainage to their massages if necessary (heavy legs).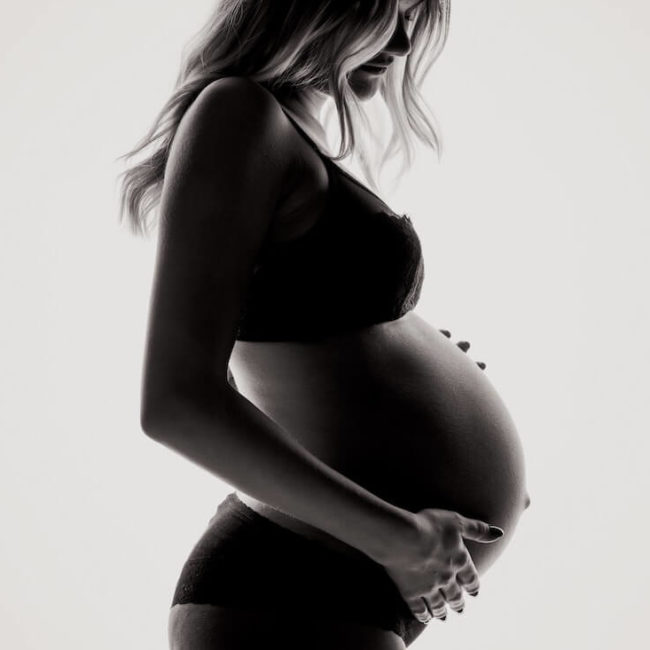 The benefits of massage for pregnant women
Massage has many benefits for pregnant women:
it adapts to your need
relieves back pain
it helps to improve the quality of sleep
it softens and nourishes the skin
it facilitates breathing
it offers moments of relaxation and well-being
it contributes to a better recovery in post-partum
Contra-indications to pregnant woman massage
Massages are done with vegetable oil. Please let us know if you have any allergies.
This massage is not indicated for pregnant women in their first trimester.
(subscription valid for 1 year)
Prices therapeutic massage
(SUBSCRIPTION VALID FOR 1 YEAR)
Prices relaxation massage
What we recommend for pregnant women:
First trimester: no treatment except facial massage or treatment in a beauty salon. Be careful to specify that you are pregnant so that no essential oils are used.
Second trimester: You have access to most of our treatments (except colon hydrology and bioresonance). We recommend a session of microkinesitherapy (see our article on the subject).
Third trimester: You have access to most of our treatments as well (the draining massage as well as the therapeutic massage are particularly appreciated). We recommend that you prepare for your delivery with acupuncture (see our article – how can acupuncture help you during your pregnancy?)
If you have any questions, please do not hesitate to contact us.
Where to find us?
Rue Jean-Sénebier 20, Geneva (near Parc des Bastions).