Therapeutic pregnancy massage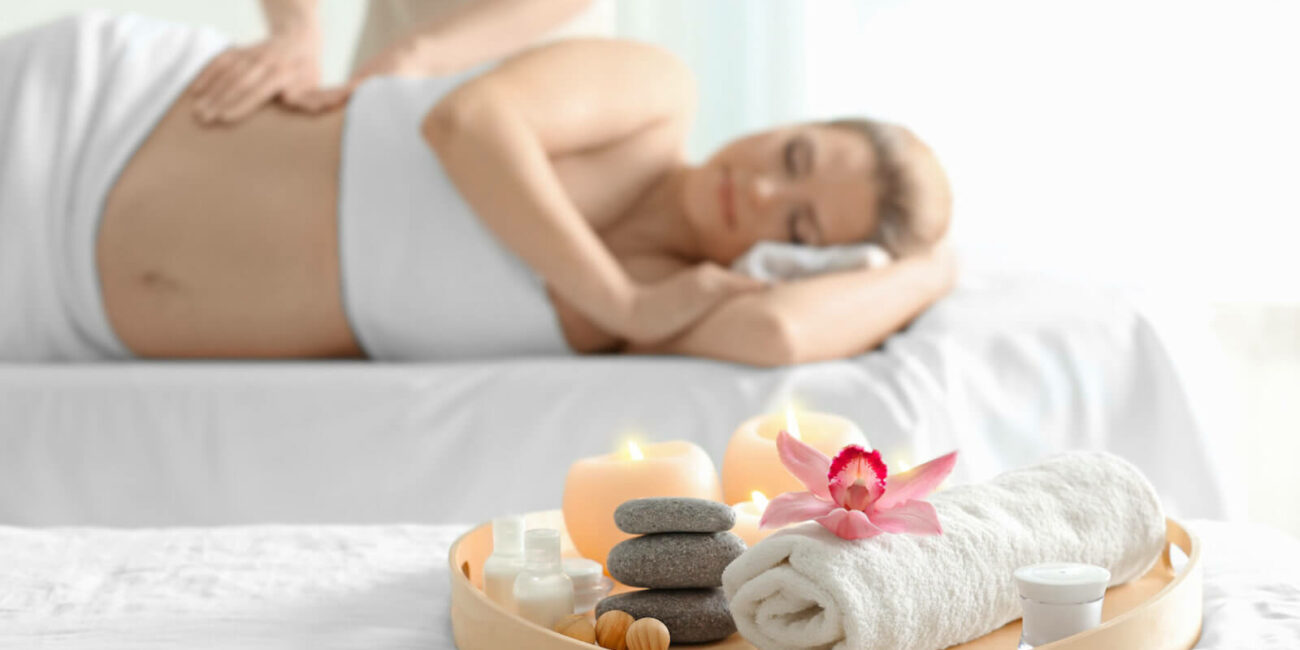 A massage particularly recommended and appreciated, to accompany women from the fourth month of pregnancy.
Therapeutic massage for pregnant women at La Clinique Naturelle with our specialized therapist Sandrine.
The body changes throughout pregnancy and tries to adapt to these changes by adopting new postures that are not always adequate and are called compensation postures. Therapeutic massage targets painful areas and helps the body adapt to the changes brought on by pregnancy
Pregnancy is experienced and felt very differently from one woman to another. The body does not face the same challenges between the first pregnancy and the following ones (young child to carry…). Therapeutic massage is adapted to your specific needs.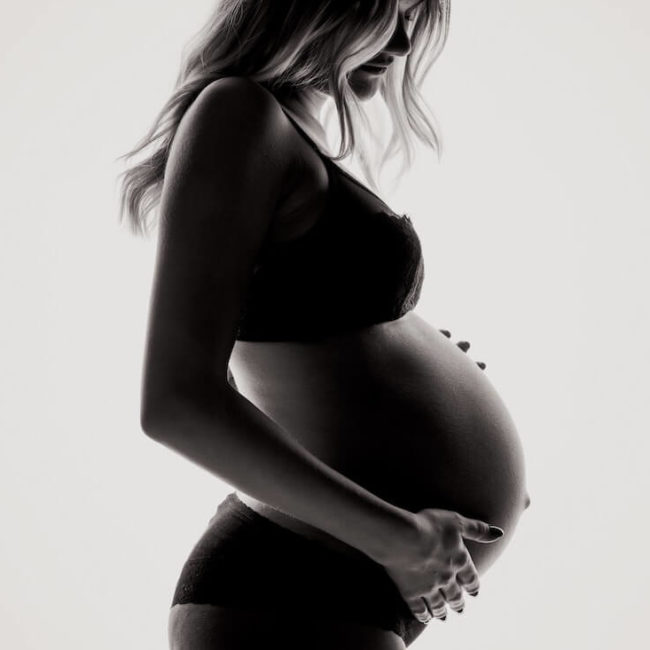 The benefits of therapeutic massage for pregnant women
Massage has many benefits for pregnant women:
it adapts to your needs
it relieves your aches and pains
it contributes to a better post-partum recovery
(subscription valid for 1 year)
Prices